Why Us
We are a family business and give the unique experience of the outback. We offer the best of both worlds with Bush camping under the stars with open fires and lots of space and we border the Opal fields. We have Camping, Caravans and Cabins. We also cater for motor homes and fifth wheelers. All sites have access to communal showers and toilets, kitchen, dining & laundry facilities and an extensive library. We are pet friendly.
Welcome to Lorne Station Caravan Park – Lightning Ridge
Lorne Station is situated on 4,500 acres, just  5 minutes from the centre of Lightning Ridge in outback New South Wales.  Lightning Ridge is famous for black opal (Australia's national gemstone).
Lorne Station Caravan Park can offer you country hospitality and you can enjoy a true outback experience at this quiet and scenic holiday retreat. There is plenty of wide open space at to explore on foot.
Activities
Opal fossicking or noodling on the property.
See the kangaroos, emus and local wildlife.
Catch  yabbies in a nearby dam.
Vast open skies for stargazing.
Check out our more activities here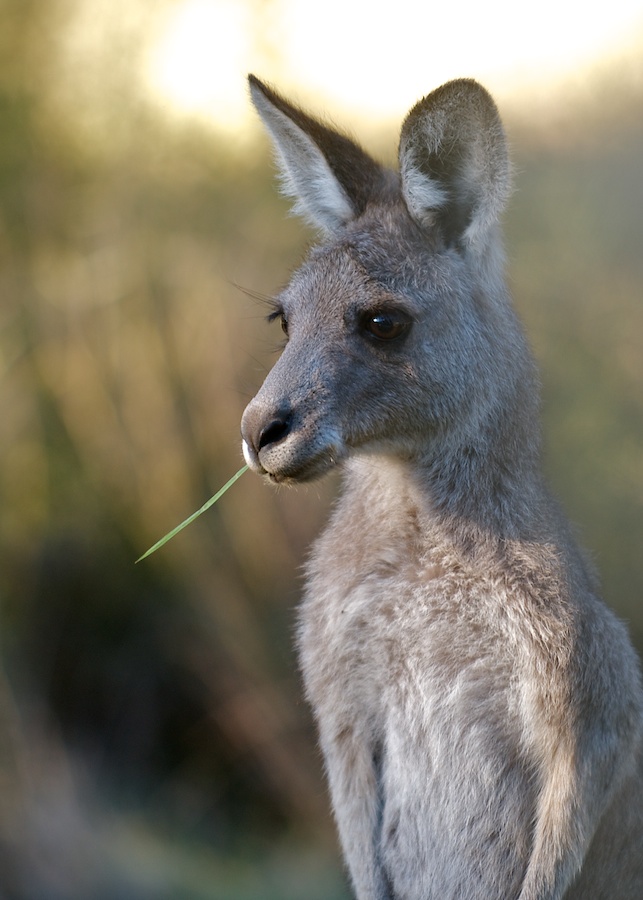 Price list and types of accommodation


week special: $50 per person
Shearers Quarters
room (2-3 people)
Stockman's Quarters
room (2 people)
Overseers
cabin (up to 6 people)
Hacienda
cabin (up to 6 people)
$10 surcharge applies for one night stay for Shearers Quarters.
$20 surcharge applies for a one night stay for Stockman's Quarters and Overseers.
$40 surcharge applies for a one night stay for Hacienda.

$10 extra per person after 2 people for powered sites
Powered sites: Children under 5 are free. 5 -15 years ½ price
Un-powered sites: Children under 5 are free. 5 -15 years ½ price
Please note:
If traveling in a group of more than 10 people, please call to book (Phone: 02 68 291 869)

How to get to Lorne Station

Turn off onto Waterford Drive from Lorne Road at mailbox.6> Turn off onto Waterford Drive from Lorne Road at mailbox.For further information, contact our office >
Get in Touch:
lornestationcaravanpark@outlook.com
Find us at the office 
Waterford Dr (on google maps)
Lightning Ridge 2834
Give us a ring
Phone: 02 68 291 869
Mon - Fri, 8:30-18:00
Arrive as Guests, Leave as friends